I couldn't imagine spending my senior year with anyone else.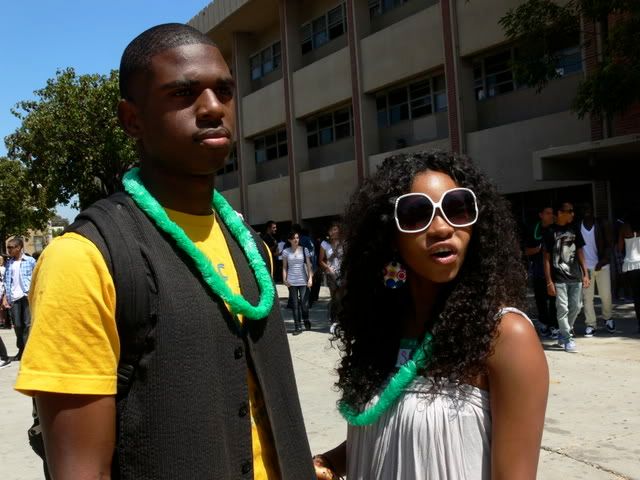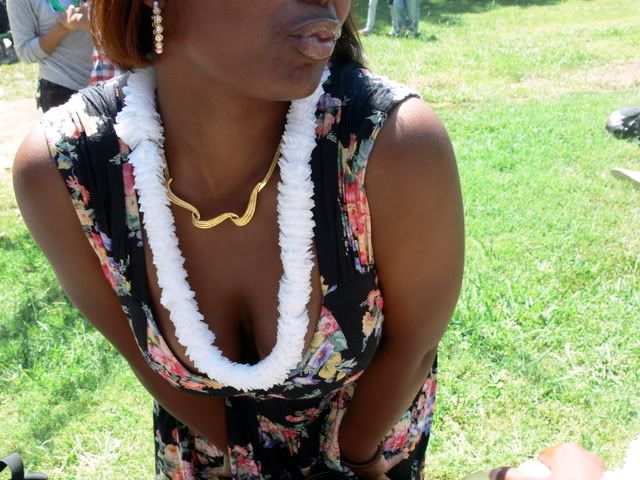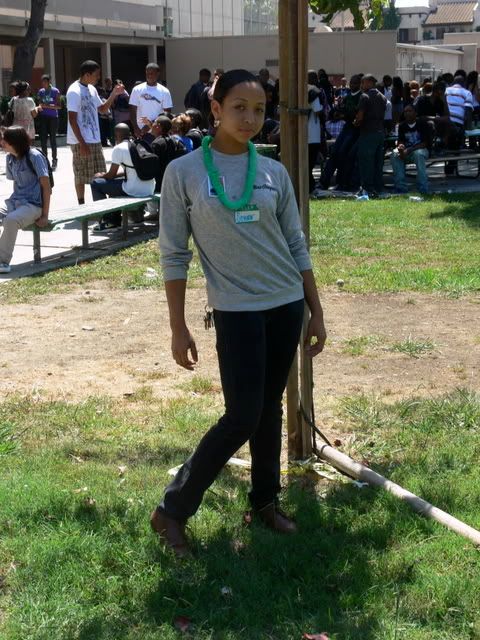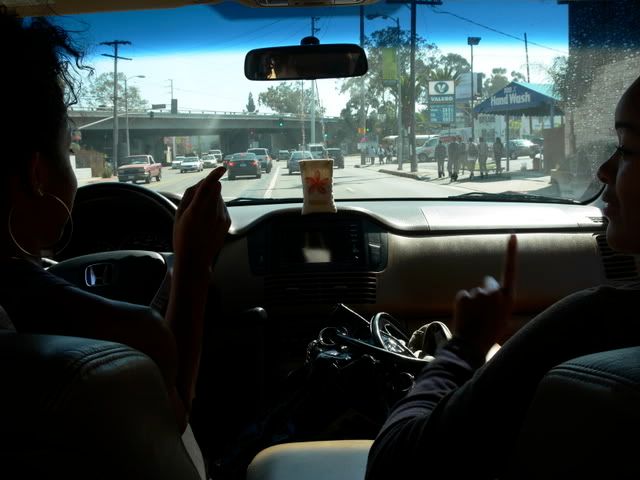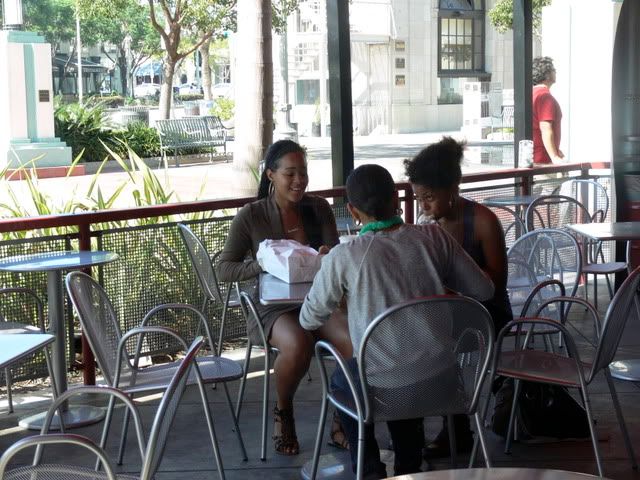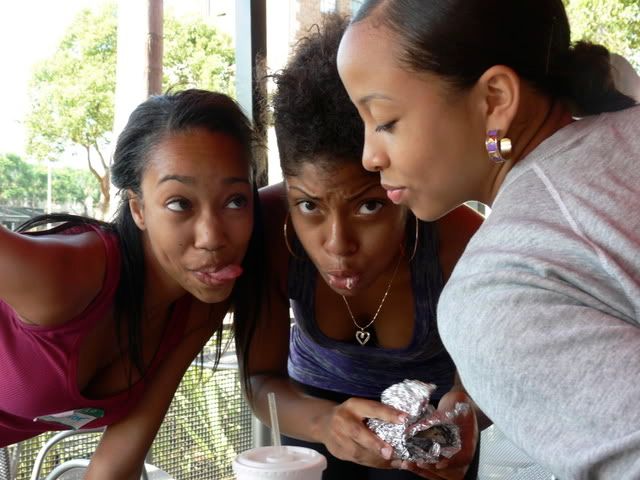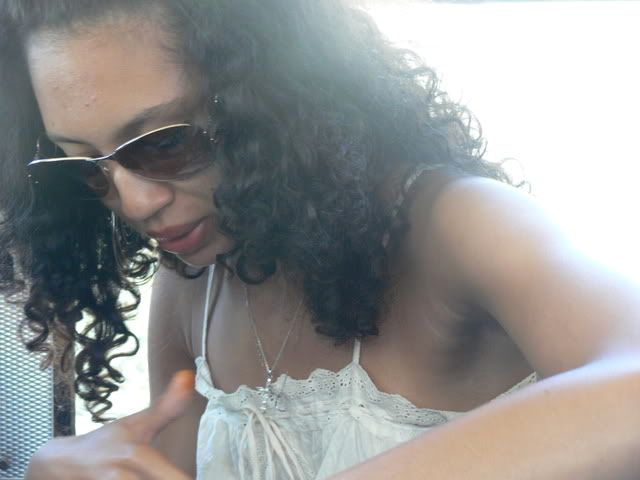 The first day was pretty bangin. All the shutter junkies peeps had their DSLRs & I was reunited with all these amazing people. Plus "The Senior Strip" is where it's at!!.. 7th period is now go eat and chill with mel, britt, anthony, sasha & seppy..
my new schedule should look something like this..
1. AP Government
2. photography
3. peer mediation
4. acting workshop!
5. AP english lit.
6. play production
This year will be amazing.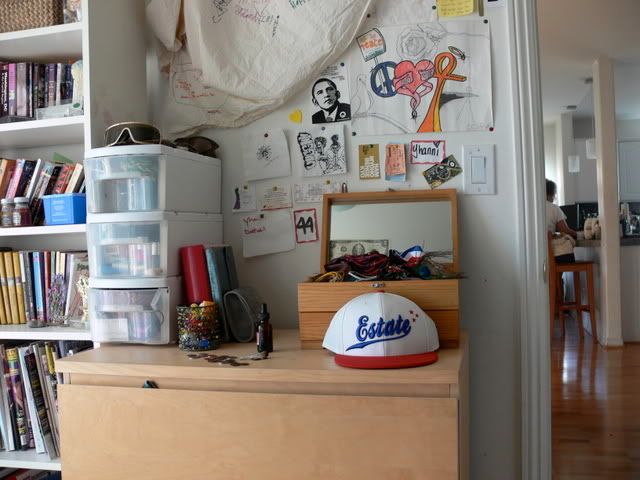 ++thanks king you my booo